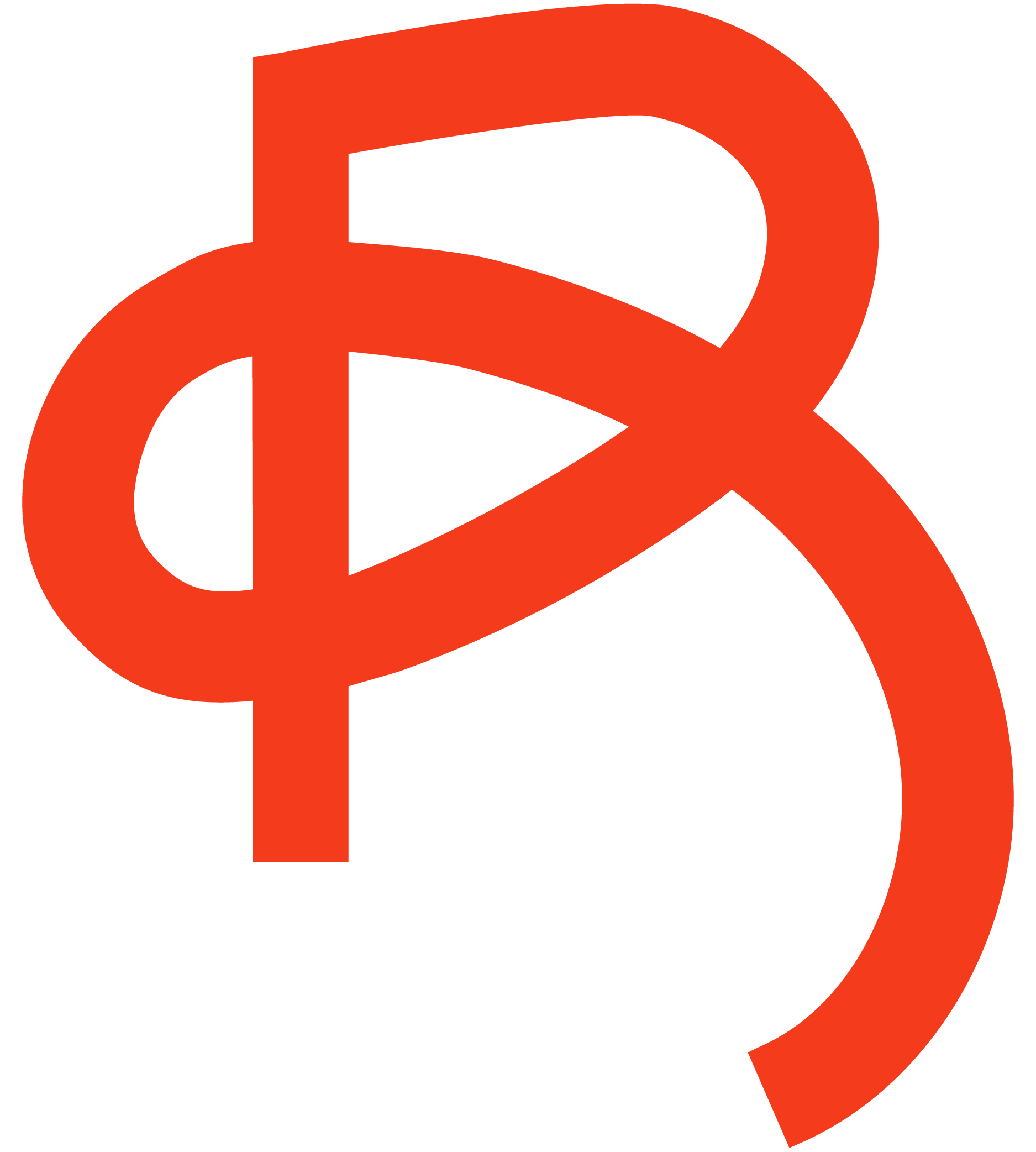 In 2021, Joyce Imiegha noticed a gap in finding personal stories of tech founders on the internet while producing Founder's Connect, an interactive show hosted by Peace Itimi that documents the stories, journeys and ideologies of leading and emerging African entrepreneurs and operators. She imagined that, beyond fundraising and product announcements, the media could do more to amplify the stories and journeys of founders and startups in the technology industry.
In April 2022, Reneé was founded with the aim of utilising the power of storytelling to effect change and shape the narratives of tech founders, by highlighting the unique experiences that have been essential to the development of their individual pursuits. 
Since we commenced operations, Reneé has become a sought-after PR agency and we have successfully represented founders and startups building tech solutions for Africans on the continent and in the Diaspora, equipping them with the PR tools and support they need to achieve their goals. 
Our mission is firmly rooted in our devotion to increasing the visibility of African tech founders in the global marketplace through compelling and impactful storytelling. We are developing a solution that allows them to inspire and create meaningful connections with their stakeholders, in a way that builds trust and has an impact on their brands.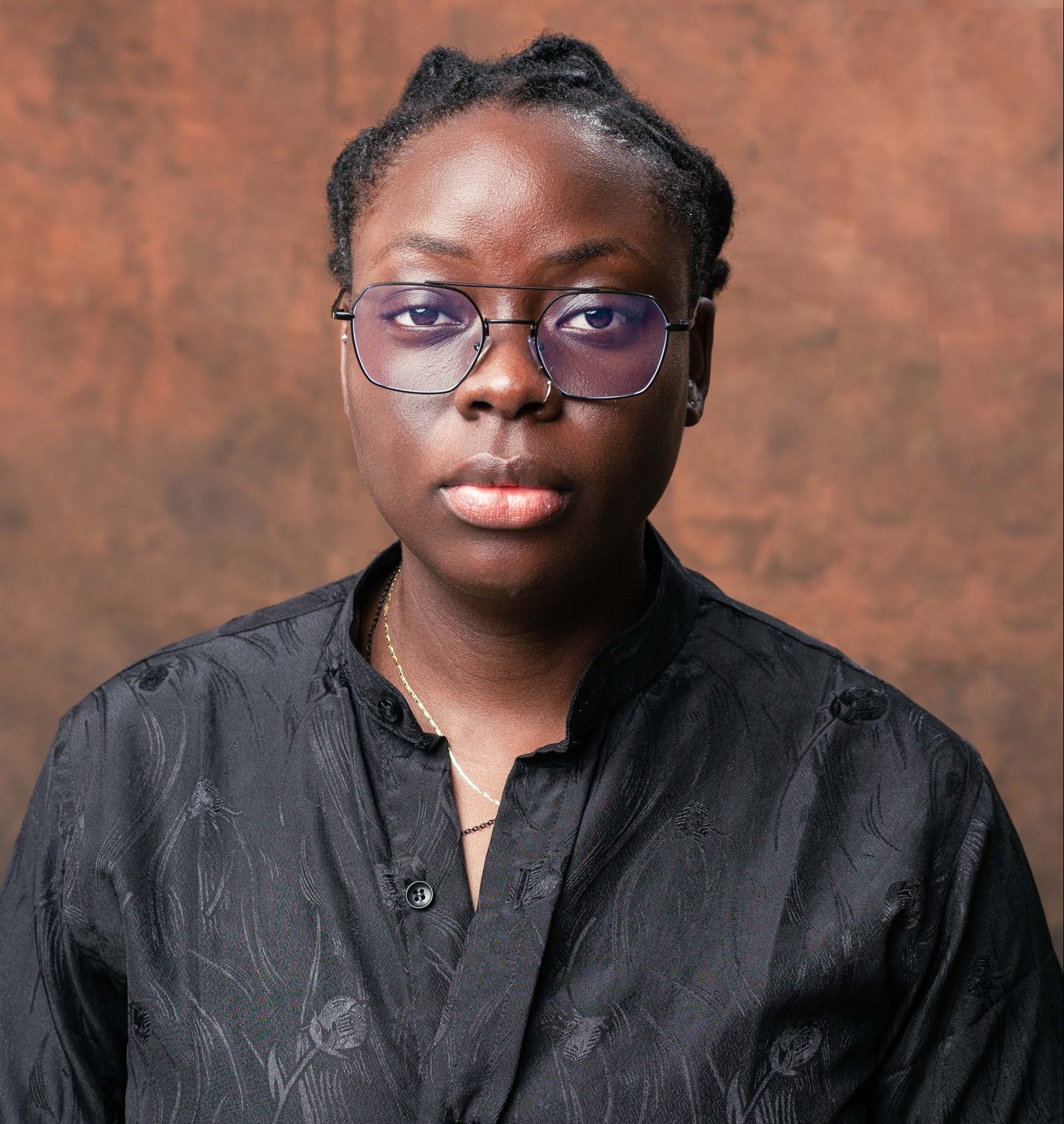 I'm Joyce Imiegha, and I am a PR and Communications consultant who is passionate about telling genuine and unfiltered stories for African founders.
I have worked in the PR industry for over 10 years; my career started in 2012 when I worked in Entertainment PR for 6 years with a variety of independent artistes and record labels. In 2018, I took up a new challenge and transitioned into Corporate PR, working as a PR consultant for a number of entrepreneurs, high-network individuals and organizations.
I pivoted into Tech PR in 2022 and founded Reneé PR when I observed that relevant personal stories of founders were almost non-existent in the media. My team and I are currently on a mission to help founders working in the tech industry convey their stories and manage their reputations in ways that can positively impact people, communities and their businesses.